Banco Macro announces Results for the Fourth Quarter of 2019
19 feb 2020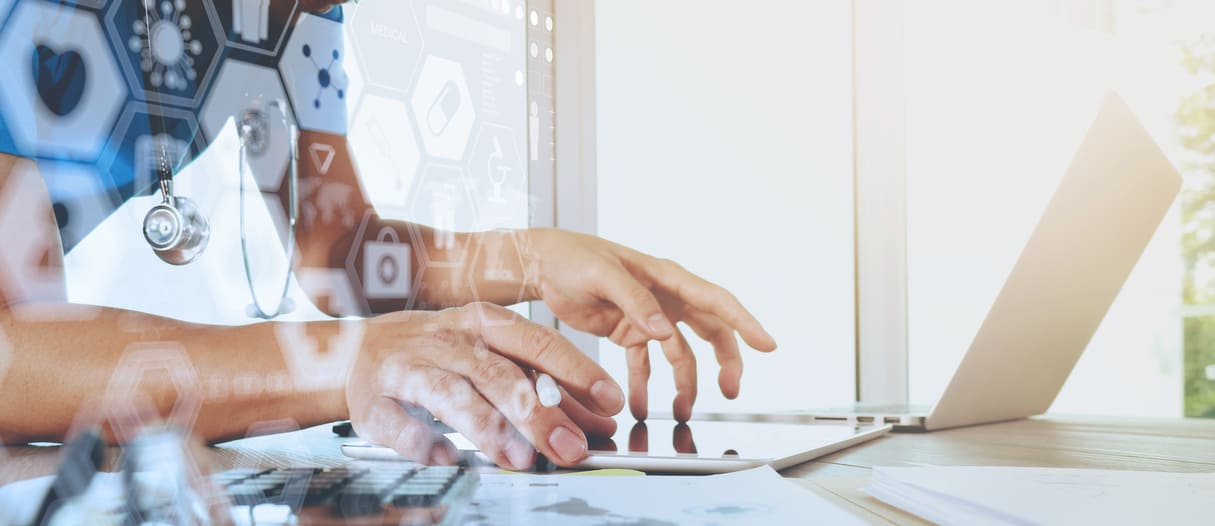 Buenos Aires, Argentina, February 19, 2029 – Banco Macro S.A. (NYSE: BMA; BYMA: BMA) ("Banco Macro" or "BMA" or the "Bank") announced today its results for the fourth quarter ended December 31, 2019 ("4Q19"). All figures are in Argentine pesos (Ps.)

Summary

• The Bank's net income totaled Ps.13.3 billion in 4Q19. This result was 1% higher than the result posted in 3Q19 and 153% higher than in 4Q18. In 4Q19, the accumulated annualized return on average equity ("ROAE") and the accumulated annualized return on average assets ("ROAA") were 59% and 10.4%, respectively. In FY2019 Net Income totaled Ps.40.8 billion increasing 159% or Ps.25 billion compared with FY2018.
•In 4Q19, Banco Macro's financing to the private sector grew 10% or Ps.18.7 billion quarter over quarter ("QoQ") totaling Ps.211.6 billion and increased 22% or Ps.38.6 billion year over year ("YoY"). In the quarter, growth was driven by commercial loans, among which Overdrafts and Others stand out; with a 32% and a 52% increase respectively QoQ. Meanwhile within consumer loans, credit card loans increased 27% QoQ.

• In 4Q19, Banco Macro's total deposits increased 1% or Ps.3.7 billion QoQ, totaling Ps.262.9 billion and representing 78% of the Bank's total liabilities. Private sector deposits increased 3% or Ps.6.4 billion QoQ.

• Banco Macro continued showing a strong solvency ratio, with excess capital of Ps.69 billion, 27.3% regulatory capital ratio – Basel III and 20% Tier 1 Ratio. In addition, the Bank's liquid assets remained at an adequate level, reaching 59% of its total deposits in 4Q19.

• As of 4Q19, the efficiency ratio reached 32.3%, improving from the 37.9% posted in 4Q18.
• In 4Q19, the Bank's non-performing to total financing ratio was 2.07% and the coverage ratio reached 123.08%.
This press release includes statements concerning potential future events involving Banco Macro that could differ materially from the events that actually occur. The differences could be caused by a number of risks, uncertainties and factors relating to Banco Macro's business. Banco Macro will not update any forward-looking statements made in this press release to reflect future events or developments.

For a full version of this press release, please
click here
Para una versión en español de este press release haga
click aqui
Quarterly Conference Call

Thursday, February 20, 2020
Time: 11:00 a.m. Eastern Time | 1:00 p.m. Buenos Aires Time

To participate, please dial

Argentine Participants:
(0800) 3984 5677
Participants Dial In (Toll Free):
+1 (844) 450 3847
Participants International Dial In:
+1 (412) 317 6370
Conference ID:
Banco Macro
Webcast:
click here
Webcast Replay:
click here
Available from February 20 through March 05, 2020
IR Contact in Buenos Aires:
Jorge Scarinci | Chief Financial Officer
Nicolás A. Torres|Investor Relations
About

Banco Macro S.A (NYSE: BMA; BYMA: BMA) is a universal bank, with focus in low & mid-income individuals and small & mid-sized companies. The Bank started operating in 1985 as non-banking financial institution and today has grown to be the private local bank with the largest branch network in the country.
For futher information access
www.macro.com.ar/relaciones-inversores